02
The Peninsula
Emerald Point, Dolphin Avenue, Leeward, Providenciales
Location
Emerald Point, Dolphin Avenue, Leeward, Providenciales
Status
Under Construction
Estimated Completion
January 2024
The Peninsula at Emerald Point, located within the gated community of Leeward, offers a turn key infrastructure (lighted side walks, underground utilities including water, power and cable) and consists of a select few, exclusive Grace Bay beach homesites of one acre+ each.
Windward is developing four homesites at the most private tip of Emerald Point – the PENINSULA. The homesites feature unique beach frontages ranging from 153 – 318 ft with two layouts: BH_01 with 7 bedrooms and close to 8,000 sq ft of AC space and BH_03 with 6 bedrooms and approx. 6,000 sq ft under AC.
All sites are sold and under construction.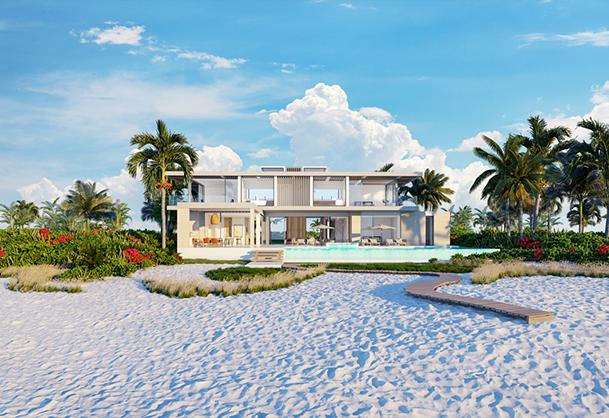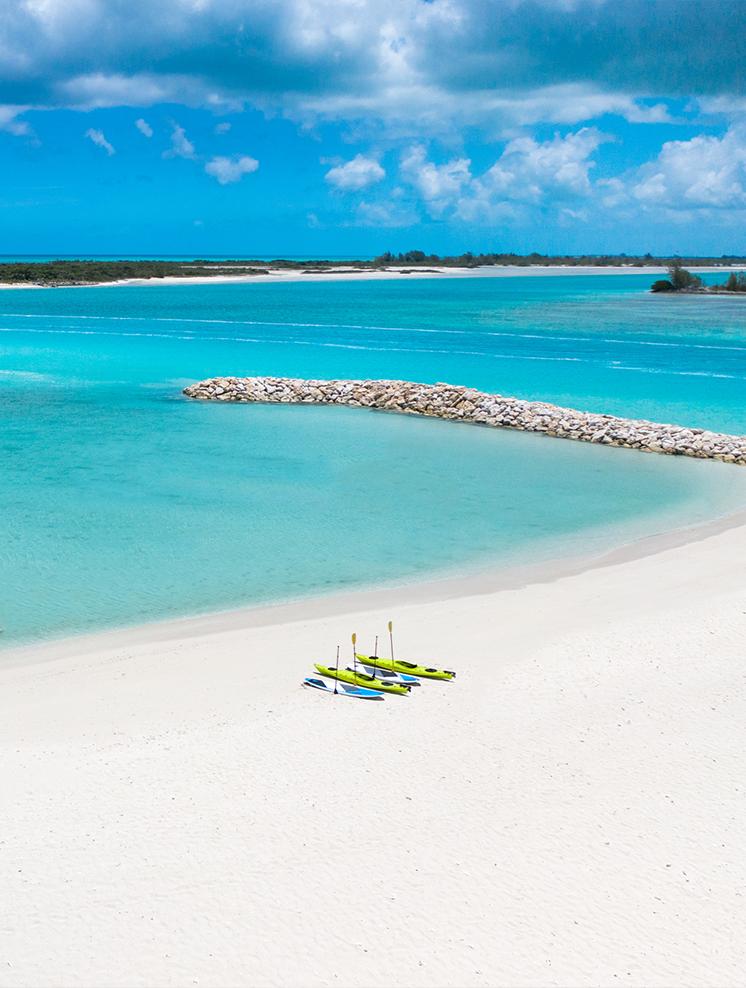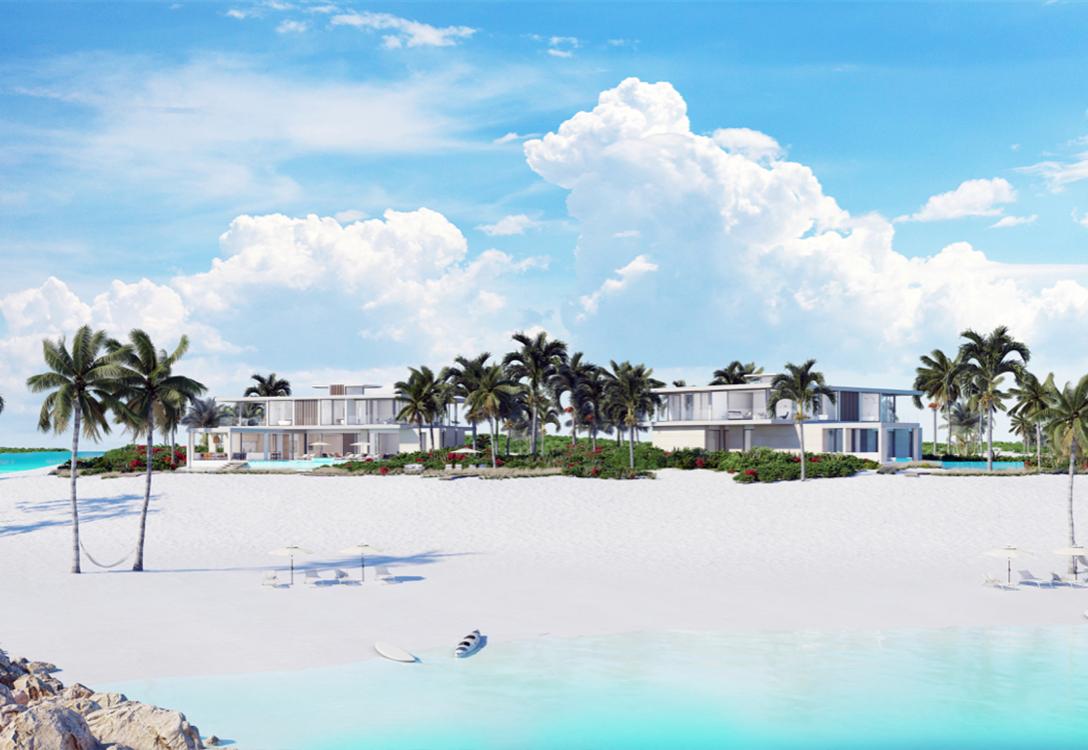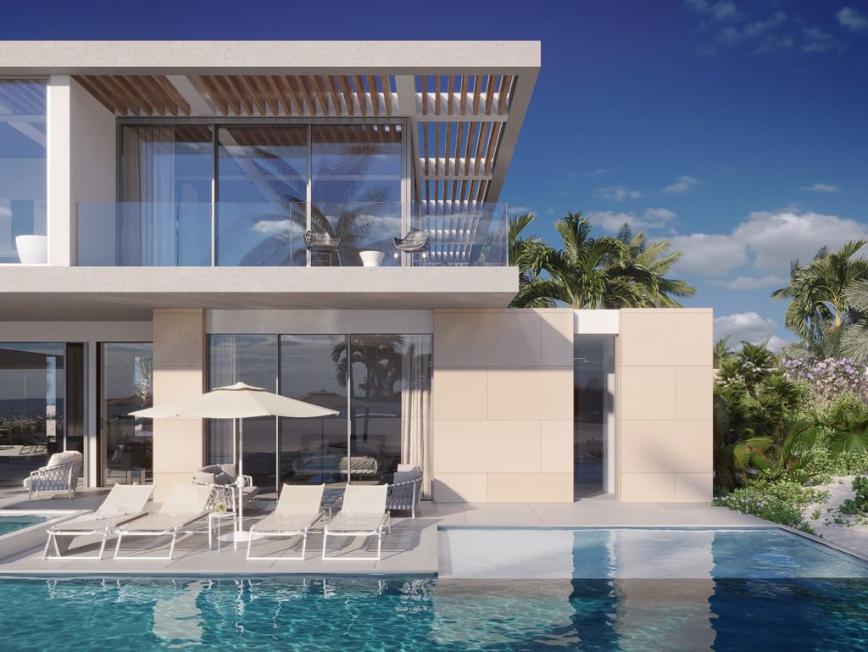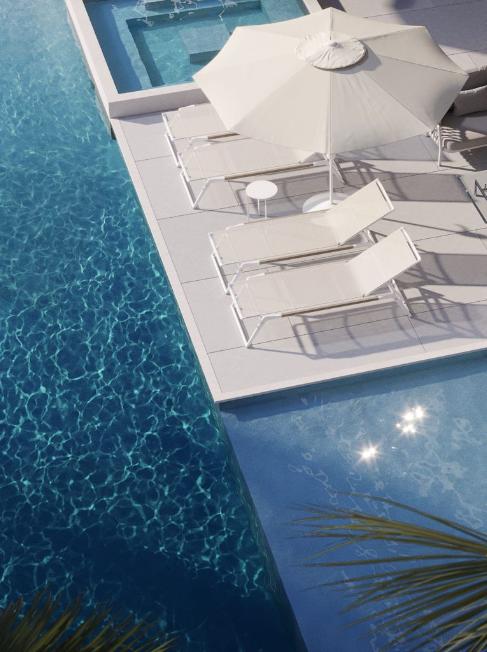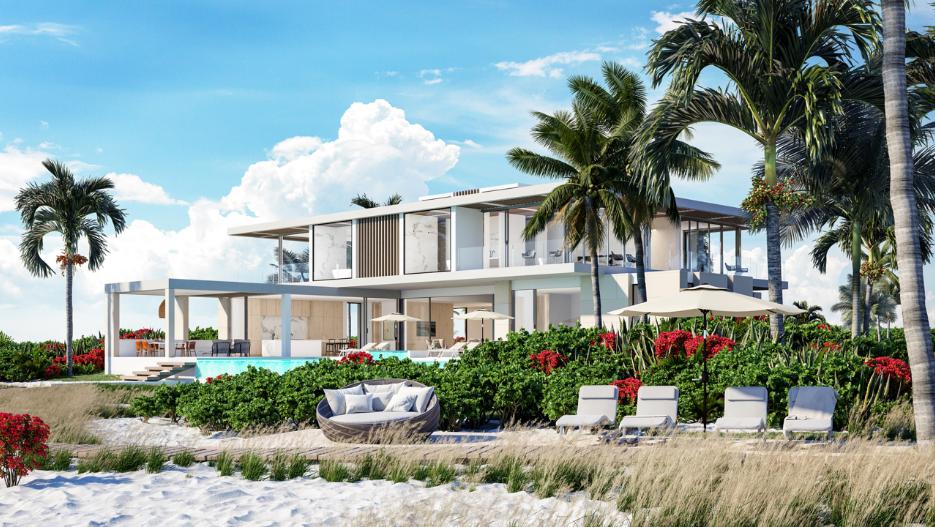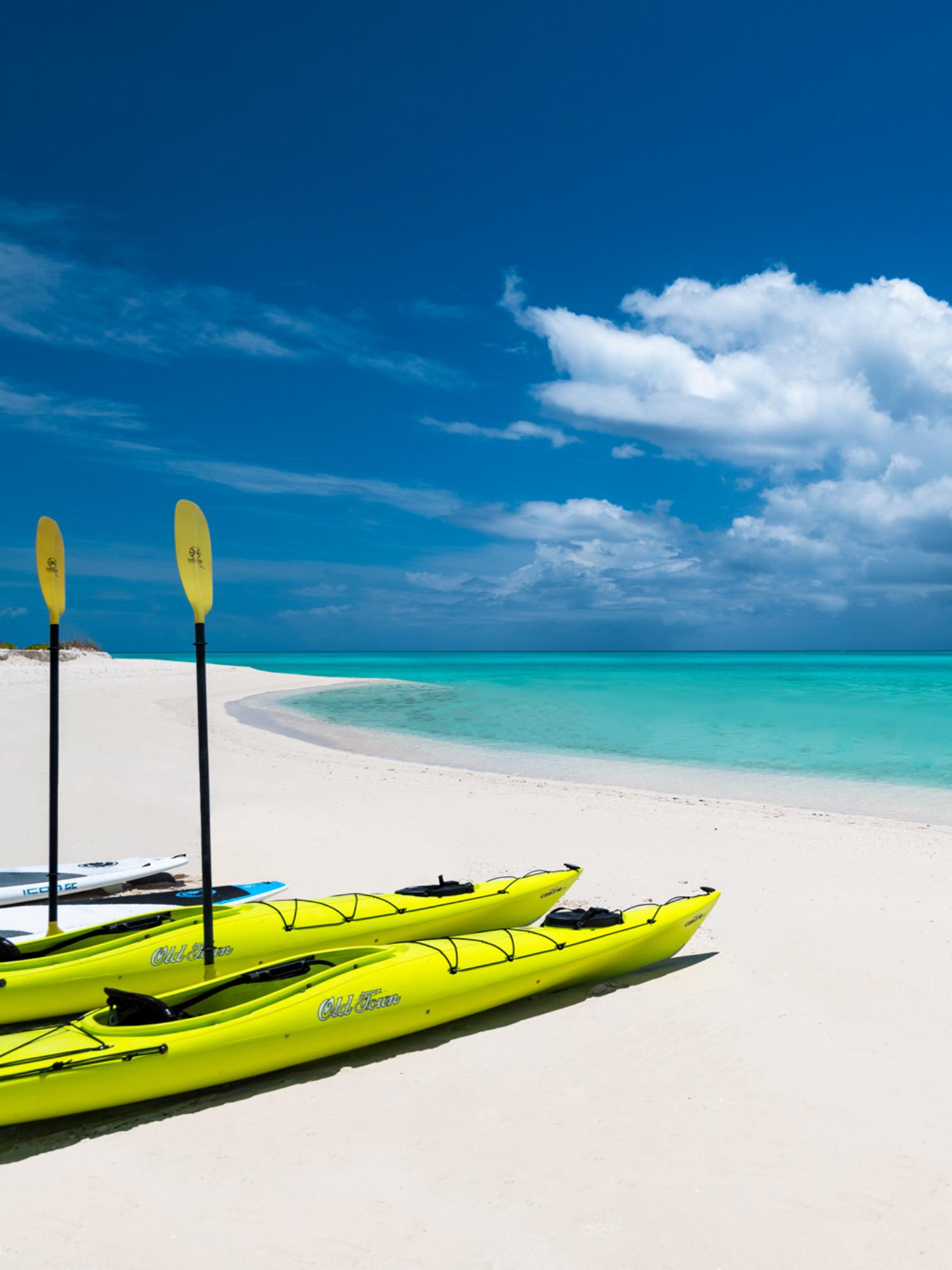 Residential Resort & Marina

BREATHING LIFE INTO LONG BAY ON PROVIDENCIALES

South Bank

Long Bay Highway, Long Bay, Providenciales

Residential Resort & Marina

PRIVATE BEACHFRONT LIVING ON A NEW LEVEL

Arc

Long Bay Highway, Long Bay, Providenciales

A private yet connected community

DESIGNED FOR AN ELEVATED LIFESTYLE IN THE EMBRACE OF NATURE

Nivå

Turtle Tail, Providenciales

Gated Beachfront Community

LIVING LIFE ON ONE OF THE WORLD'S BEST BEACHES

The Peninsula

Emerald Point, Dolphin Avenue, Leeward, Providenciales

Gated Waterfront Community

NEW CANAL AND BEACHFRONT COMMUNITY FOR LEEWARD

Blue Cay Estate

Bougainvillea Drive, Leeward, Providenciales