OUR ONLY CONSTANT IS THE CREATIVITY THAT RUNS THROUGH EVERYTHING WE DO AND OUR ABILITY AND DETERMINATION TO MAKE ANYTHING POSSIBLE.
By demanding the extraordinary, we answer questions others don't even ask. Our agile, bright and mindful team inspires those who work with us to find unexpected answers.
United by a shared spirit, the clients, partners and communities we collaborate with become the embodiment of shared success. Their trust in our alternative approach, empowers us to envision and evolve new ways of living, working and being.
Development Consulting & Partnerships
Windward thrives on creating a unique development vision for property that is destined for our uncommon approach.
In addition to developing our own projects for which we acquire land for development, we can also forge development partnerships or offer consulting serviced.
The dedicated Windward team paired with a group of highly experienced strategic consultants is able to swiftly take a project from concept to a full-fledged development plan including architecture, construction budgeting, project management, sales and marketing.
This can be tailored to develop a project in partnership with a landowner allowing for asset value maximization without requiring your own dedicated team as well as creating a lasting benefit for the wider community.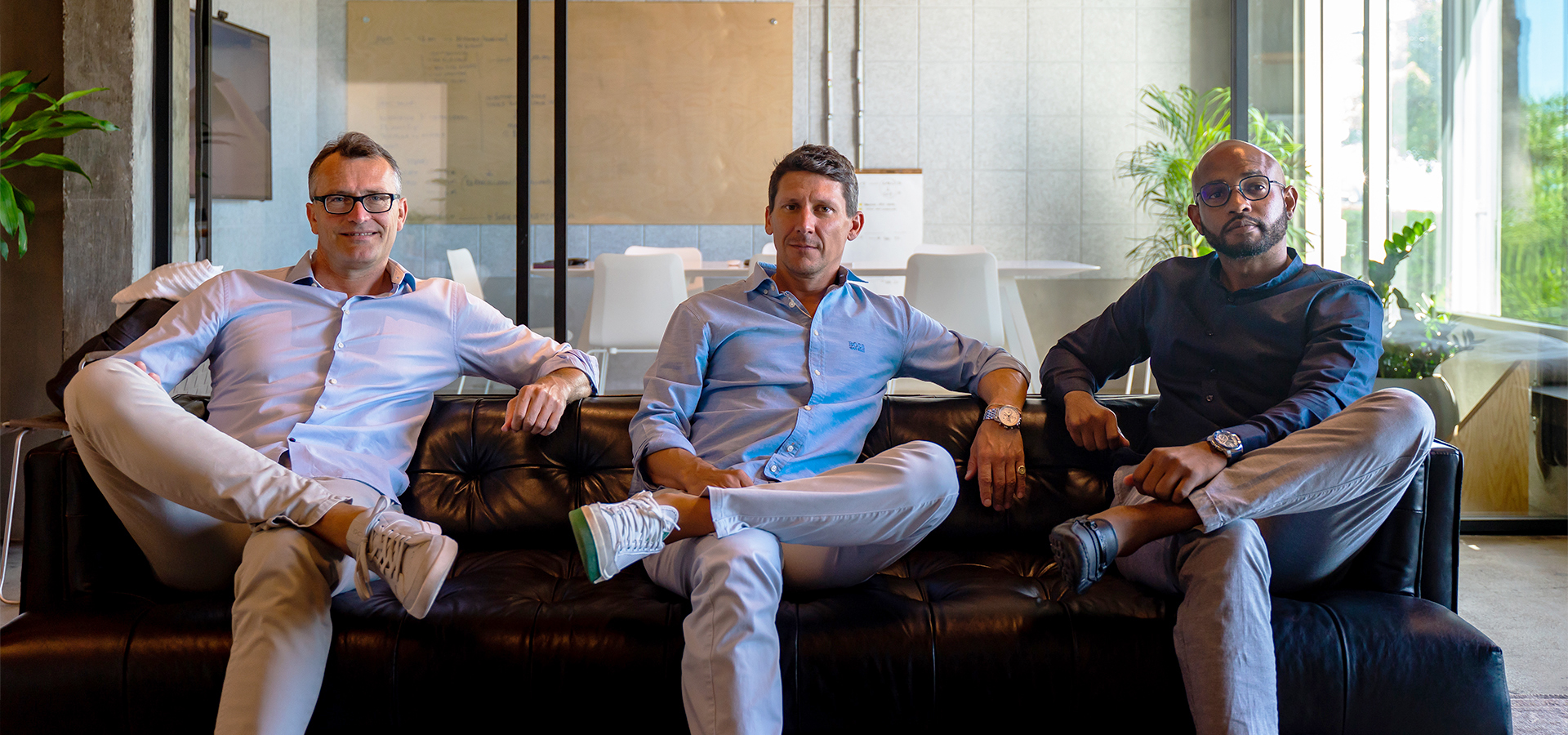 Ingo Reckhorn
Having resided in Turks and Caicos with his family since 2008, Ingo has had involvement in different leadership capacities in a number of leading real estate and hospitality businesses on the islands. With a long-standing background in Business Development, Branding, Marketing, Sales and PR, initially developed in the car industry at Volkswagen and BMW in Germany and the USA, Ingo focuses on Business Development, Sales & Marketing and other related topics within the Windward portfolio.
Ivor Stanbrook
Ivor and his family have been active in the business community in Turks and Caicos for many decades. Ivor has extensive experience in a variety of business areas and has been instrumental in the construction and operation of large scale commercial and residential projects in the islands including the Graceway Retail group and properties, commercial plazas as well as the Flamingo Park residential community. Ivor studied architecture in Europe before specialising in property investment and has passion for design.
Kyle Smith
Kyle was born on Grand Turk in the Turks and Caicos Islands and moved to Providenciales as a teenager. After having studied in the UK, he honed his project management skills extensively on several medium to large scale commercial and residential projects in the country. Next to his project management and government relations responsibilities at Windward, Kyle is active in a number of non-profit initiatives. Until recently Kyle was the acting President of the Providenciales Chamber of Commerce.
"WE ARE UNBELIEVABLY FORTUNATE TO BE IN A BUSINESS THAT SHAPES ENVIRONMENTS THAT INFLUENCE PEOPLE CONSTANTLY."
IVOR STANBROOK
Francisco Pyco

Sales and Marketing Manager

Atilla Cimsit

South Bank General Manager

Trem Quinlan

Owner's Relations Manager

Peter Court

South Bank Construction Director

WE VALUE THE POWER OF HUMAN CONNECTION AND TRULY CARE ABOUT OUR TEAM, CLIENTS AND A PROJECT'S IMPACT ON PEOPLE.
Creativity sits at the heart of our approach. We give all ideas room to breathe because what can be imagined is always a better place to start than what can be done.
Our energy and sense of adventure captivates others. We are motivated by challenging the expected, create moments that change perceptions and avoid the predictable.
We are built on doing what is right, and we thrive by ensuring what we do makes us proud.