01
South Bank
Long Bay Highway, Long Bay, Providenciales
Location
Long Bay Highway, Long Bay, Providenciales
Resort Operator
Grace Bay Resorts
Construction
J&W Construction
Status
Under Construction
Estimated Completion
August 2024
South Bank is a new vibrant and welcoming Caribbean destination, offering a stunning mix of fully managed properties and facilities. With beachfront and lagoon villas, townhouses with boat docks and condominiums, South Bank provides a rare lifestyle opportunity for its like-minded, spirited community.
Breaking with Caribbean architectural tradition in favour of contemporary and singular design, South Bank embodies relaxed sophistication in what is increasingly regarded as one of the Caribbean's most sought-after destinations.
Located along the striking southern Long Bay shoreline, this high-end oceanfront marina destination on Providenciales is afforded some of the finest views sweeping across the Caicos Bank. These provide a combination of shallow waters and coral reef systems that make South Bank a playground for those with a passion for the water, with amenities and discreet service designed to make a stay at South Bank effortless.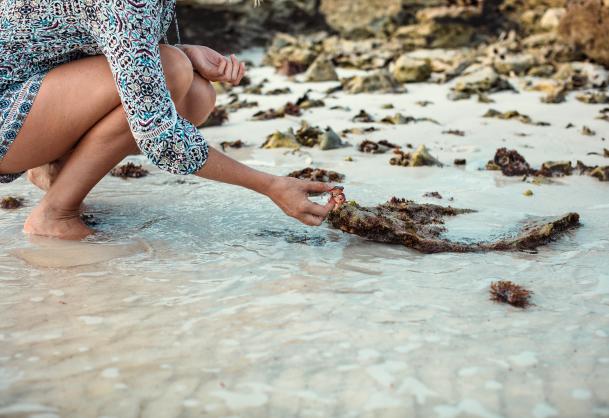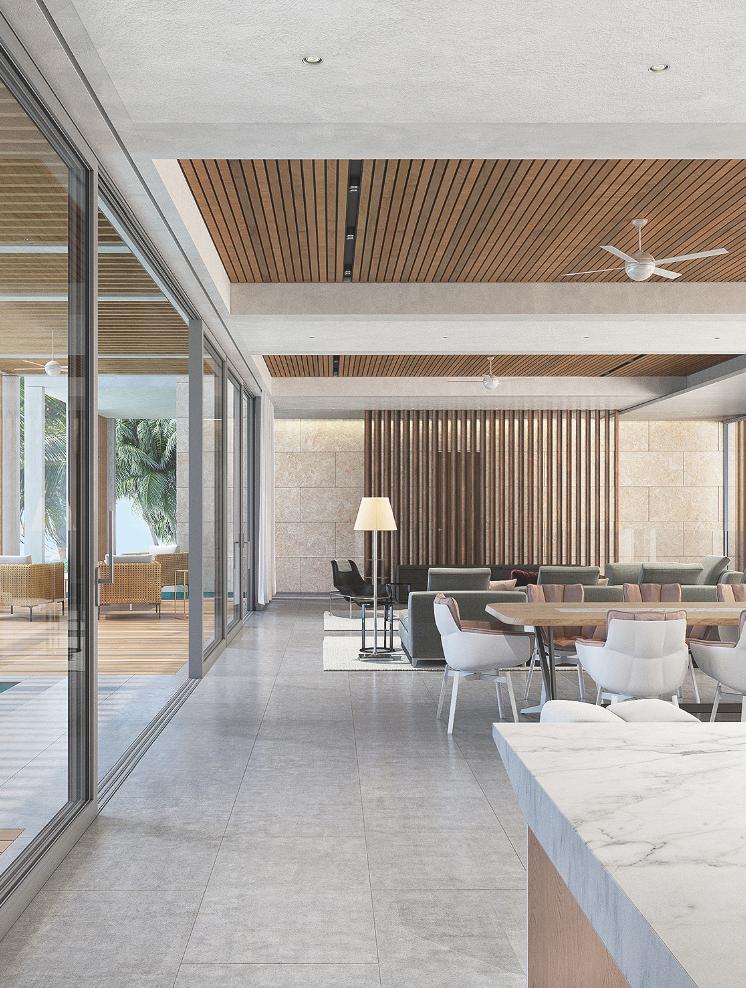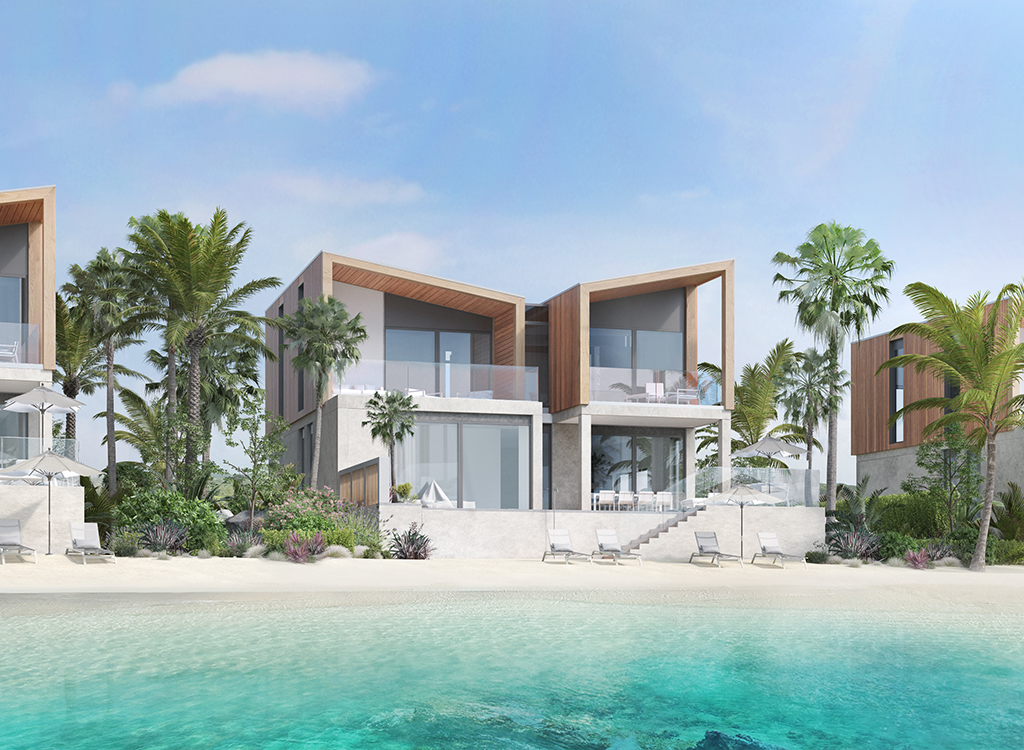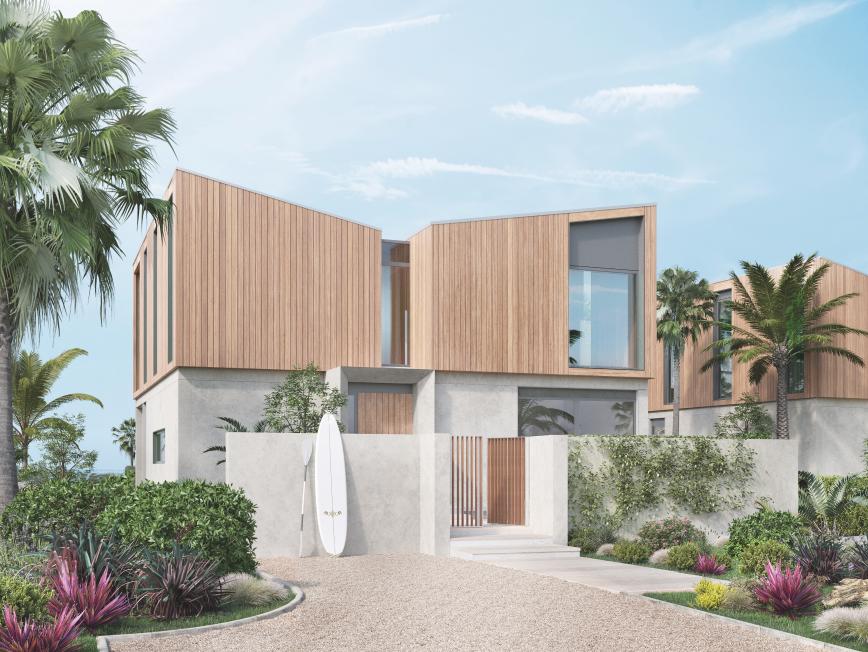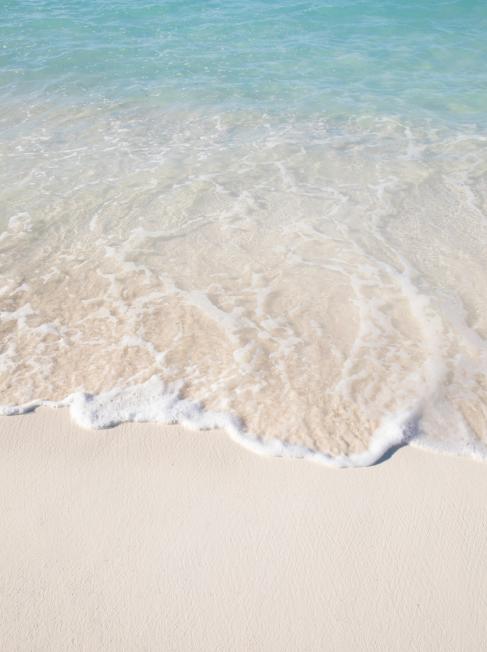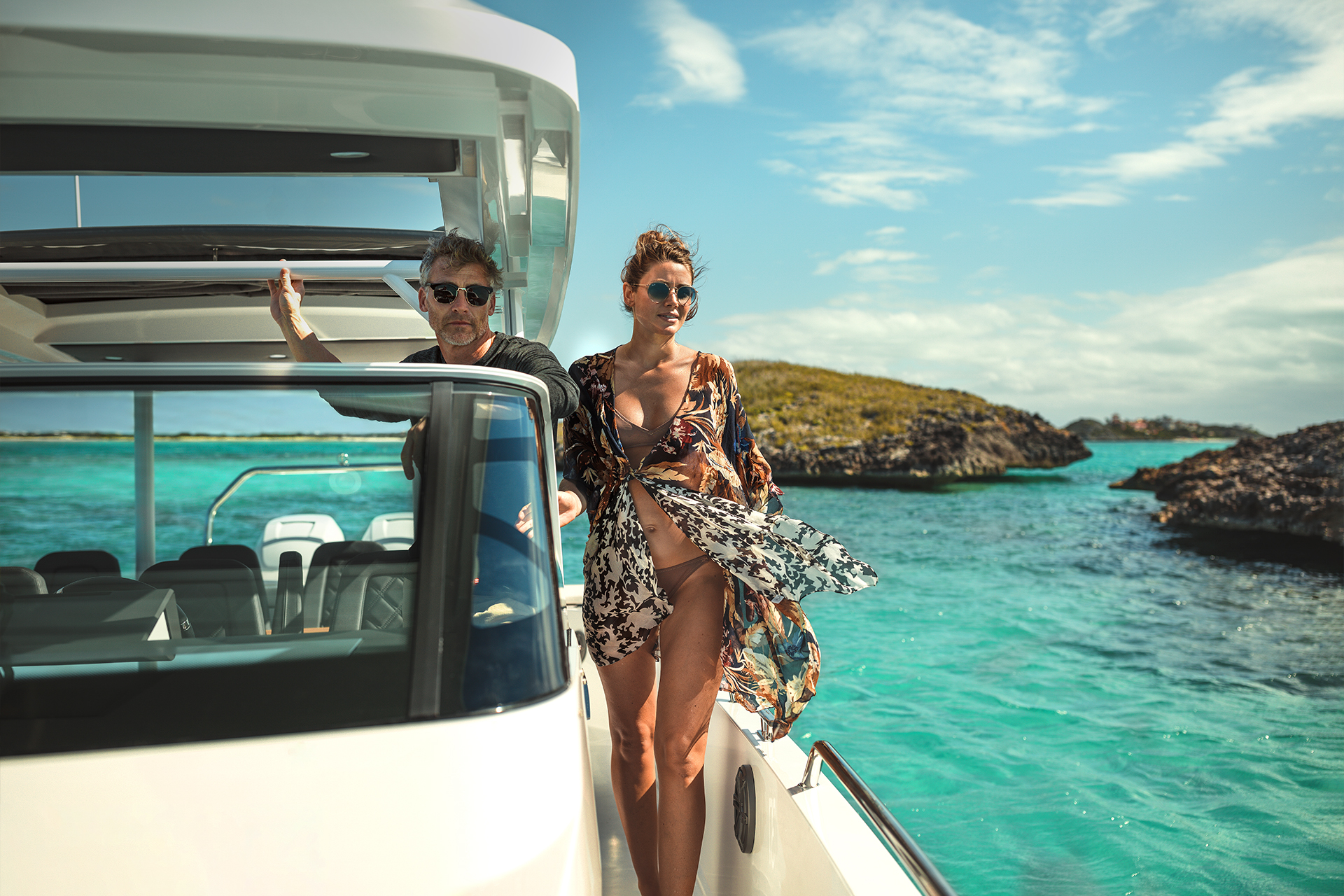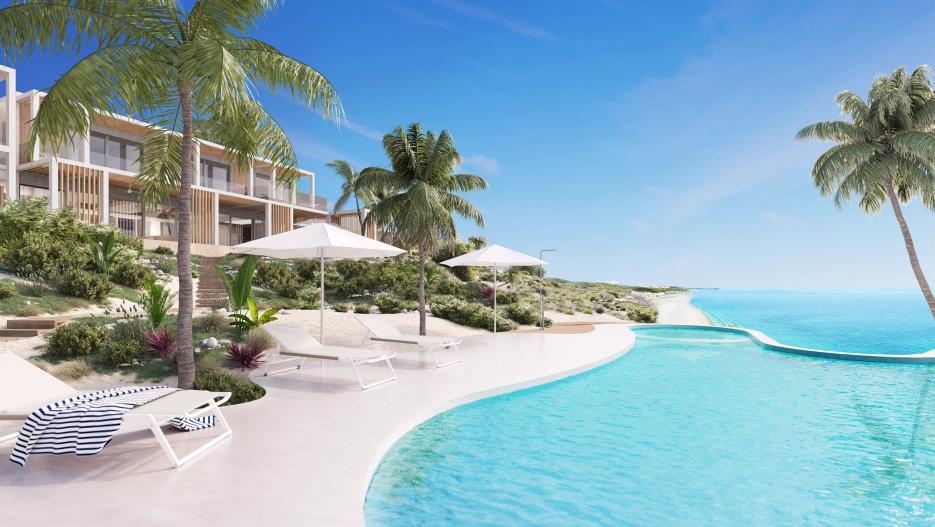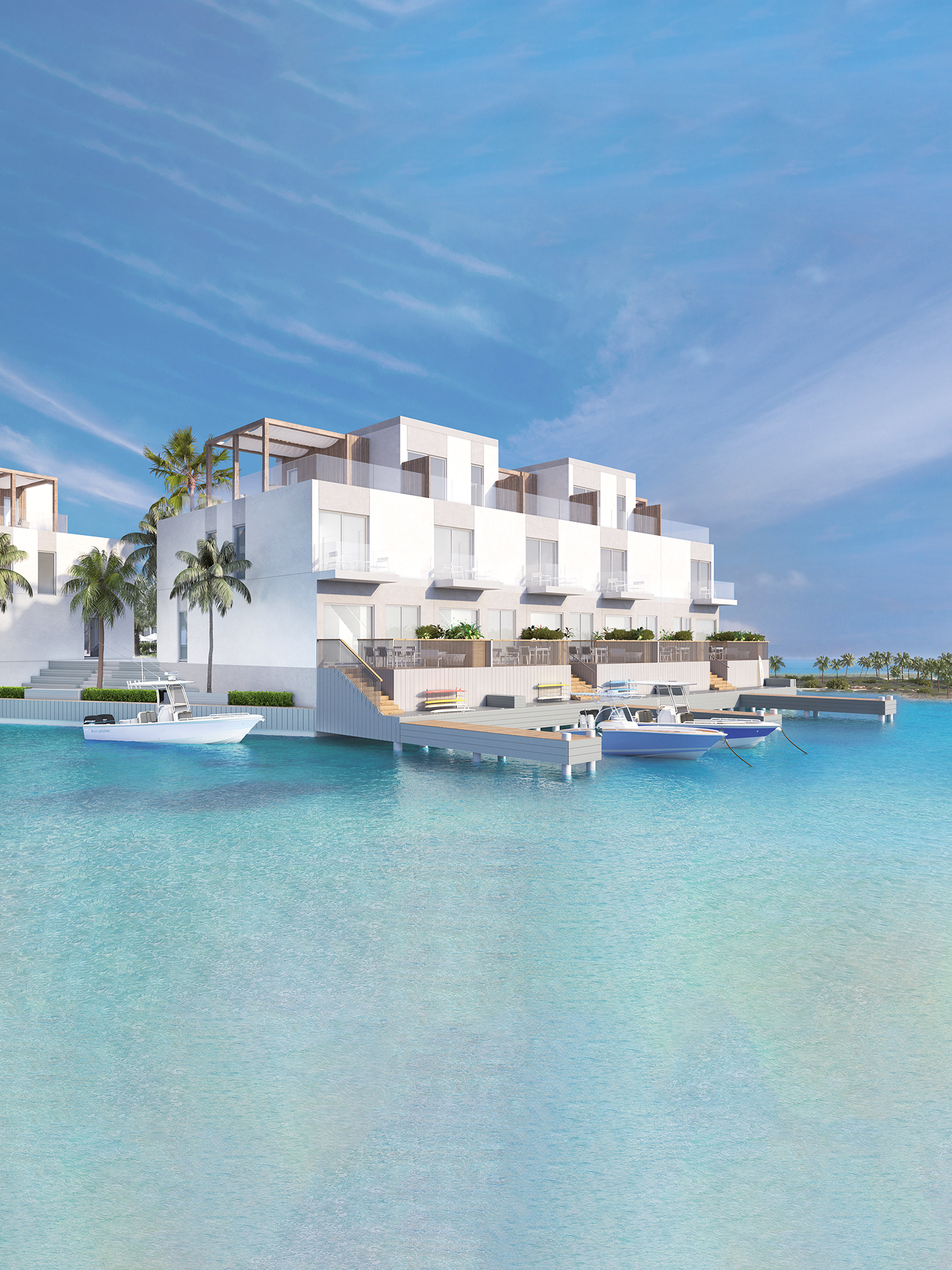 Residential Resort & Marina

BREATHING LIFE INTO LONG BAY ON PROVIDENCIALES

South Bank

Long Bay Highway, Long Bay, Providenciales

Residential Resort & Marina

PRIVATE BEACHFRONT LIVING ON A NEW LEVEL

Arc

Long Bay Highway, Long Bay, Providenciales

A private yet connected community

DESIGNED FOR AN ELEVATED LIFESTYLE IN THE EMBRACE OF NATURE

Nivå

Turtle Tail, Providenciales

Gated Beachfront Community

LIVING LIFE ON ONE OF THE WORLD'S BEST BEACHES

The Peninsula

Emerald Point, Dolphin Avenue, Leeward, Providenciales

Gated Waterfront Community

NEW CANAL AND BEACHFRONT COMMUNITY FOR LEEWARD

Blue Cay Estate

Bougainvillea Drive, Leeward, Providenciales